Ray Morcoms Auto Body Repairs Pty Ltd
Lic No MVRL59034
20 Vale Rd, Bathurst NSW 2795
I-Car Gold Certification

The only shop in the Central West that was awarded prestigious I-Car Gold certification

Great Customer Service

We take pride in having the best customer service in the smash repairs industry in Bathurst.

Latest Technology & Equipment

We are the only shop in Bathurst using the latest technology available for smash repairs.

Smash Repairs Specialists. Bathurst.

Get your car repaired with the smash repair professionals in Bathurst.

Quality Replacement Vehicles

A range of modern replacement vehicles available for the convenience of our smash repair customers.
Ray Morcoms Auto Body Repairs.
Smash Repairs and Panel Beaters. Bathurst.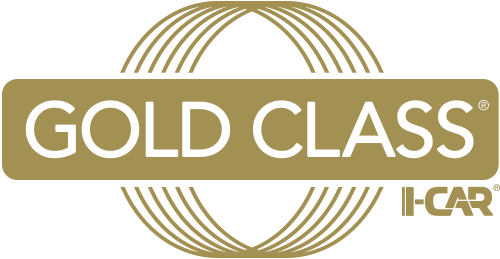 Had an accident? Don't stress we can help!
We are approved by all insurance companies and have guaranteed work for over 35 years. We use the latest technology approved by BMW, Mercedes-Benz, Volkswagen, GM Chrysler and others. We employ the finest panel beaters & spray painters in Bathurst.
Here at Ray Morcoms Auto Body Repairs, we praise ourselves to be fleet repair specialist.
Our promise is to offer you Priority Service, Fast Turn-Around & Quality Repairs.
I-CAR GOLD CLASS CERTIFICATION
Ray Morcoms is the only smash repairs and panel beaters shop in the Central West to be awarded the prestigious I-Car Gold certification.
Call us now and our friendly staff can assist you with any queries from making an insurance claim to making a booking.
We are here to help you get through it as smoothly as possible whether it is a small dent, scratch or a major accident.​
Ray Morcoms tick all the right boxes:
​
Approved to do work for ALL INSURANCE COMPANIES

Professional team with over 35 years of experience

All work guaranteed

We use the latest equipment approved by BMW, Mercedes-Benz, Volkswagen and more.

The only shop in Bathurst & the Central West with the I-CAR Gold Class Certification

Finest panel beaters and spray painters in Bathurst

Largest modern fleet of replacement vehicles in Bathurst​